Retiring Abroad: Most Affordable Caribbean Islands to Retire On
Milestone Wealth Management Ltd. -
Jul 15, 2019
When one pictures themselves on an incredible beach, with beautiful weather, the Caribbean definitely comes to mind. For many Canadians, the Caribbean is a favourite place to visit and with so many unique islands to experience, it could take years to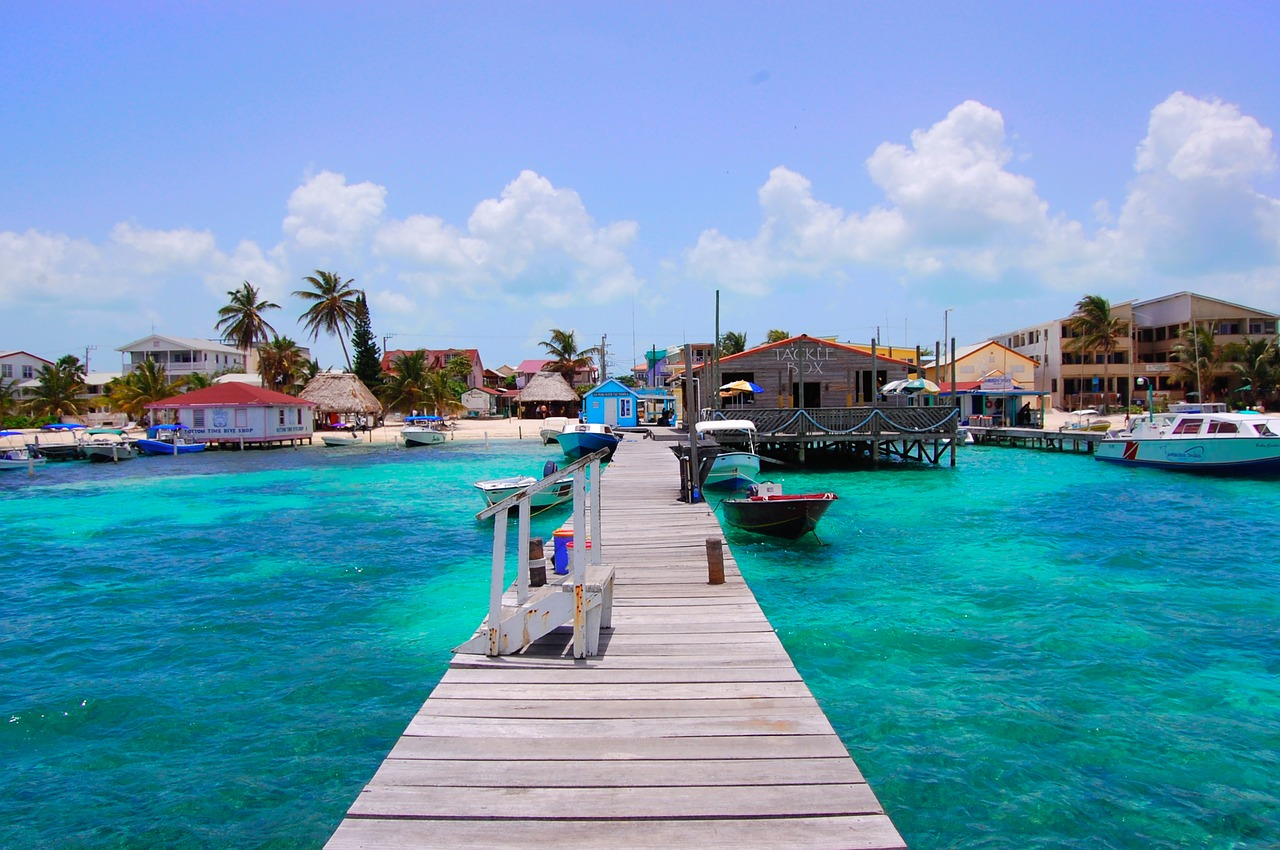 When one pictures themselves on an incredible beach, with beautiful weather, the Caribbean definitely comes to mind. For many Canadians, the Caribbean is a favourite place to visit and with so many unique islands to experience, it could take years to see all the best locations.
For those more adventurous types who want to pack up and permanently make the Caribbean their forever home, there are many more considerations. With so many possible locations, how is one to choose? One great source of information is International Living (which we have highlighted on previous blog posts on the topic of best countries in which to retire). They have recently published a list of their top five most affordable Caribbean islands on which to live on, as well as two countries to avoid (based on affordability). Of course, affordability is only one factor to consider when relocating, some other important considerations being ease of access to and from the island, the level of medical care available and whether the types of local activities appeal to you.
Here is the link to the International Living article.
Also, here is a link to a separate article that goes into more detail on three of the five destinations:
Here are the five islands with links to information on each.
Las Terrenas, Dominican Republic